We proudly offer the following walnut products:
Light
Light Halves 85%
Light Halves and Pieces 15% to 60%
Light Large Pieces
Light Medium Pieces
Light Small Pieces
Combo
Combo Halves and Pieces
Combo Large Pieces
Combo Medium Pieces
Combo Small Pieces
Other
Baker Medium Pieces
Baker Small Pieces
Topping Pieces
Meal
The above products are also available Organically Certified.
Vacuum packing available upon request.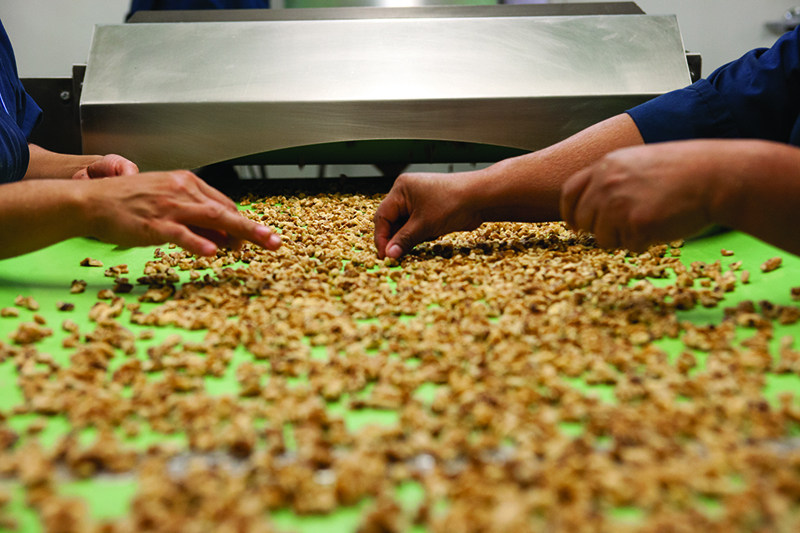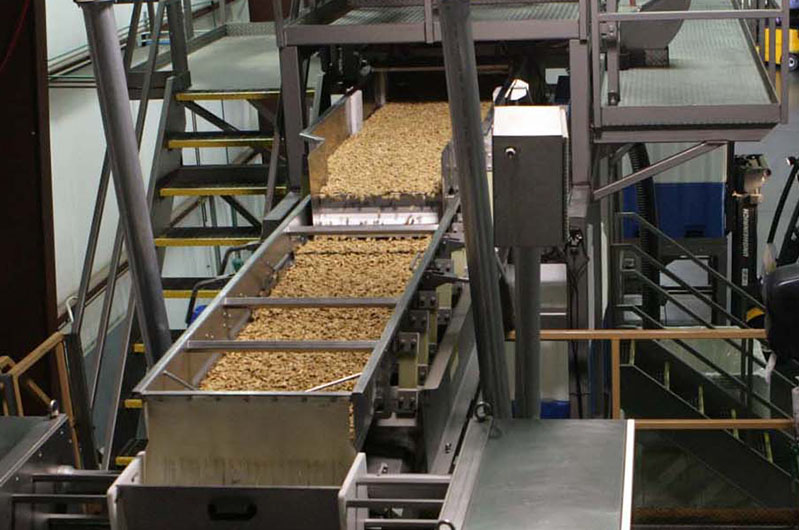 Our inshell products are offered in 25-kg sacks:
Varieties

Chandler
Howard
Tulare
Hartley
Serr
Vina

Sizes

Jumbo
Jumbo/ Large
Large
Medium
Baby
* other varieties and sizes also available.